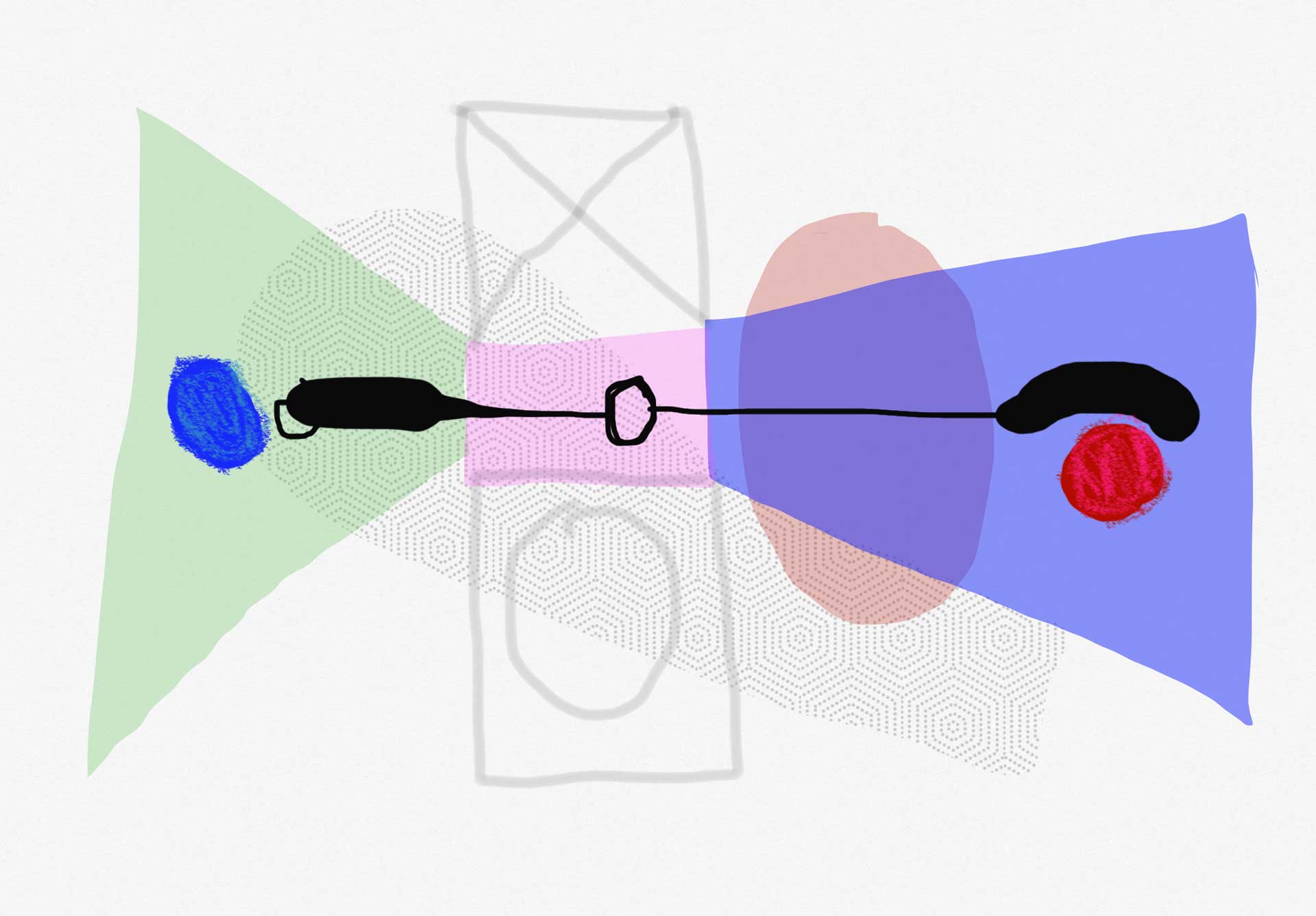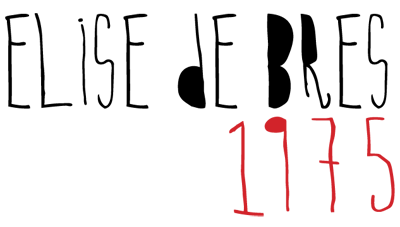 She loves to inspire and be inspired, and to connect the dots.
Her driving force is connecting people and ideas and thereby helping and enabling others to launch and realize new projects.
Elise loves new plans and ideas that require huge doses of creativity and a belief that the impossible can be made possible, where success is a mind-set.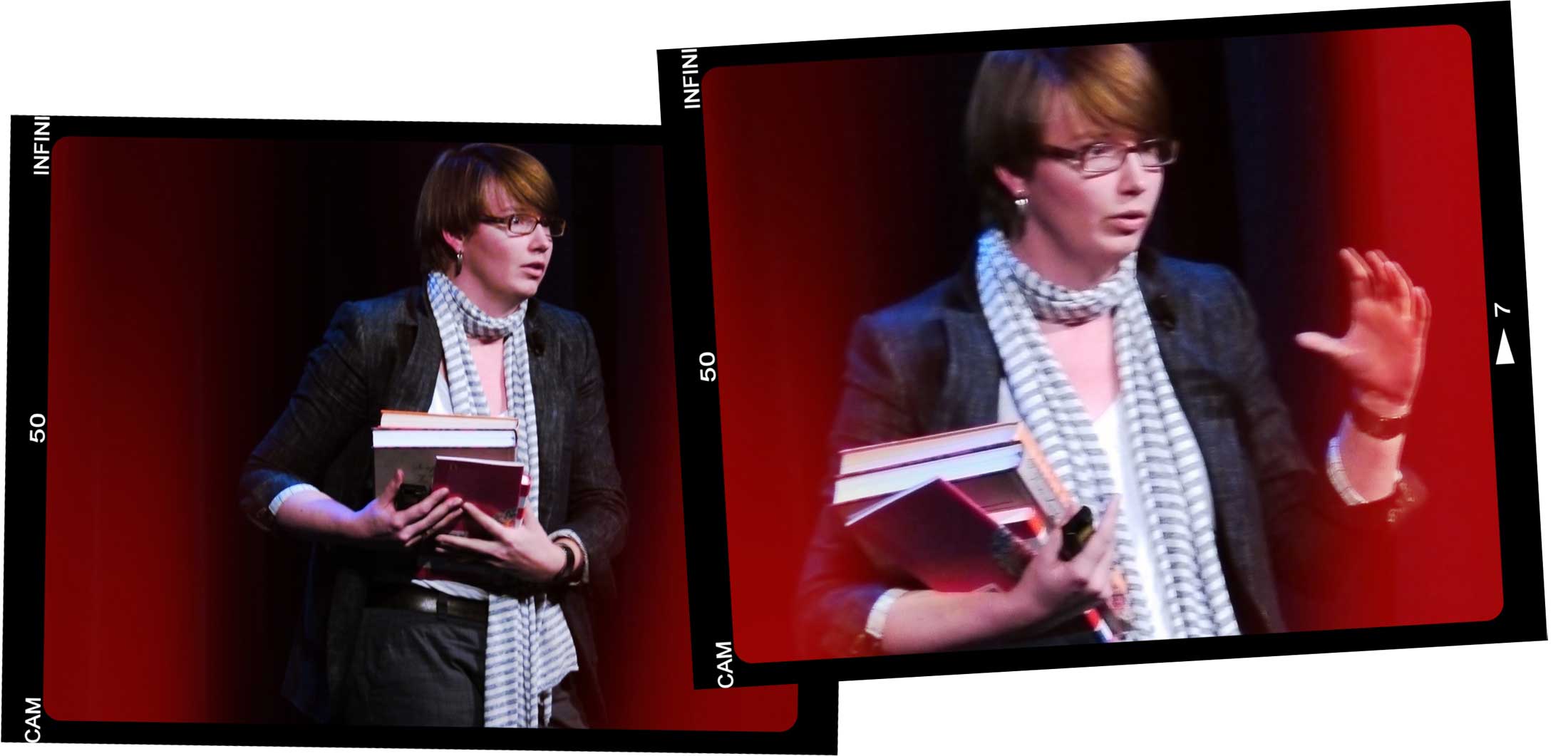 Photo credit: Gerlinde de Geus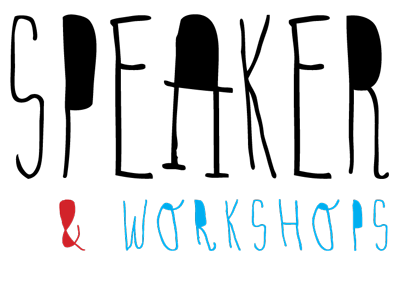 Elise gives various workshops and talks.
---
She can be booked to give a talk on a variety of topics.
She also gives customized talks and workshops, both in English and Dutch.
A selection of the topics:
---
Dream or Bestseller
Books and publishing from every possible perspective
Trends for booksellers and publishers
How to create your own co-creating community
Serendipity, plentitude and sharing economy
Working smarter
---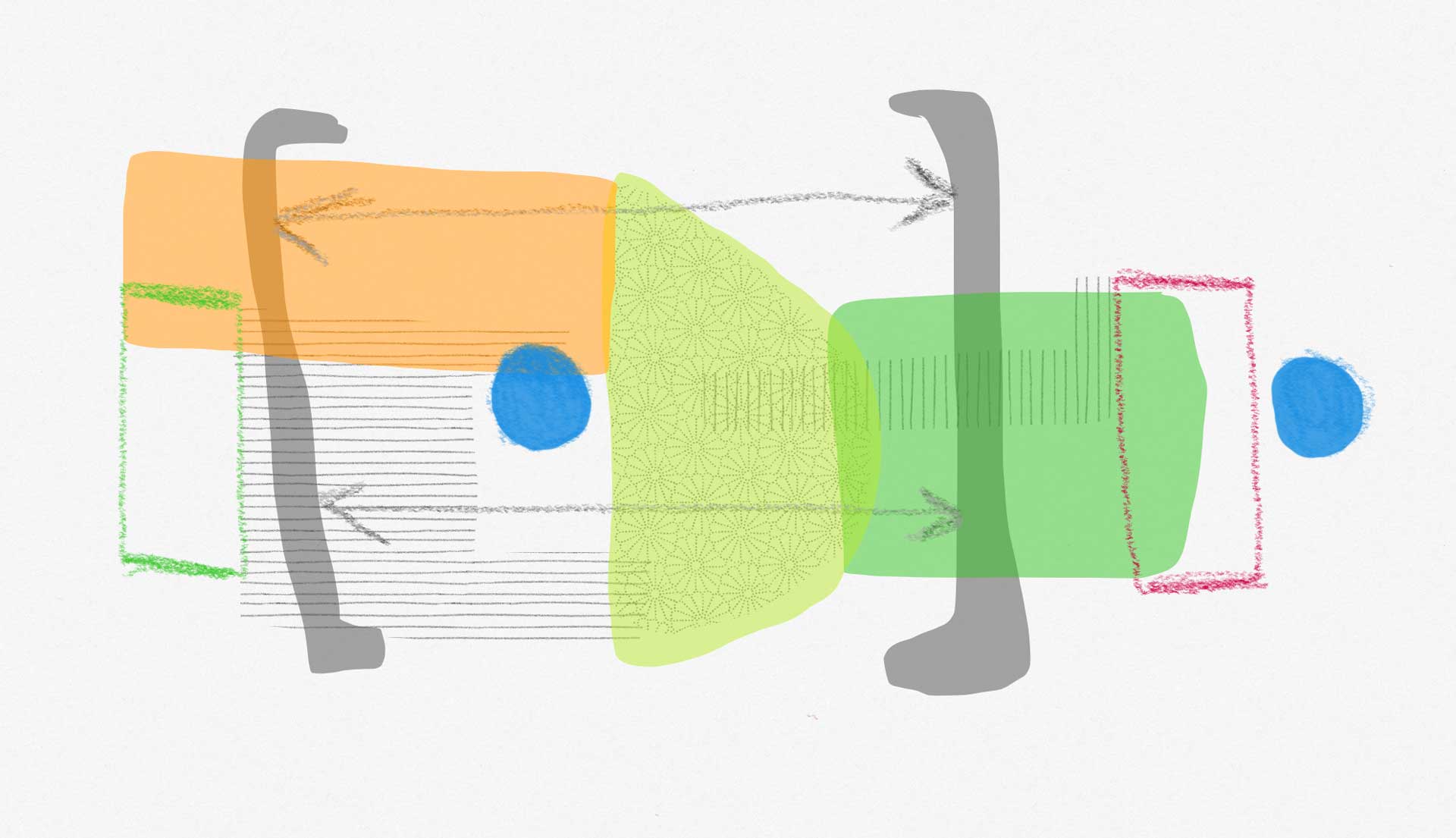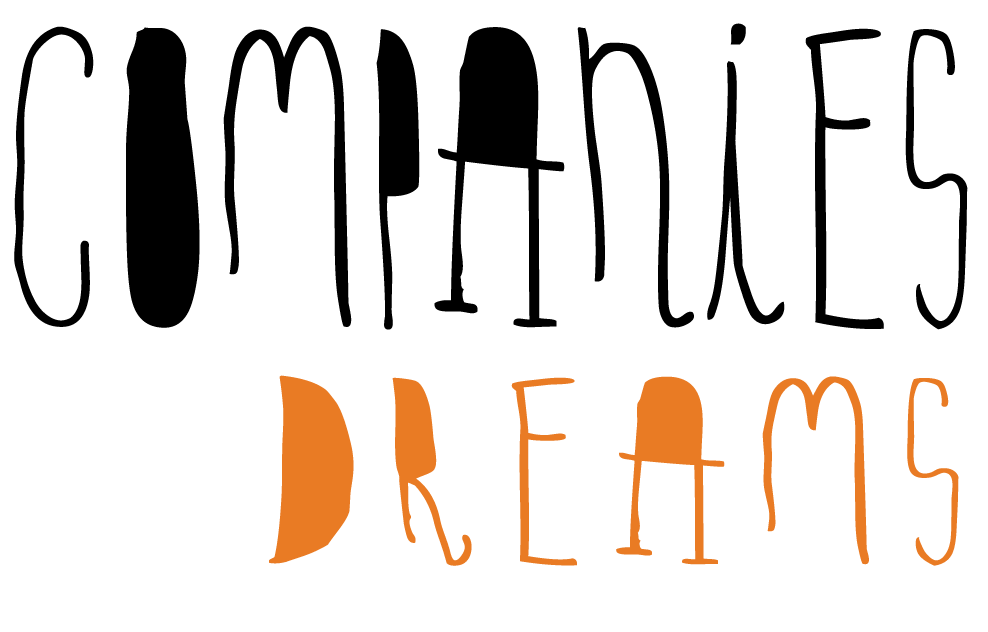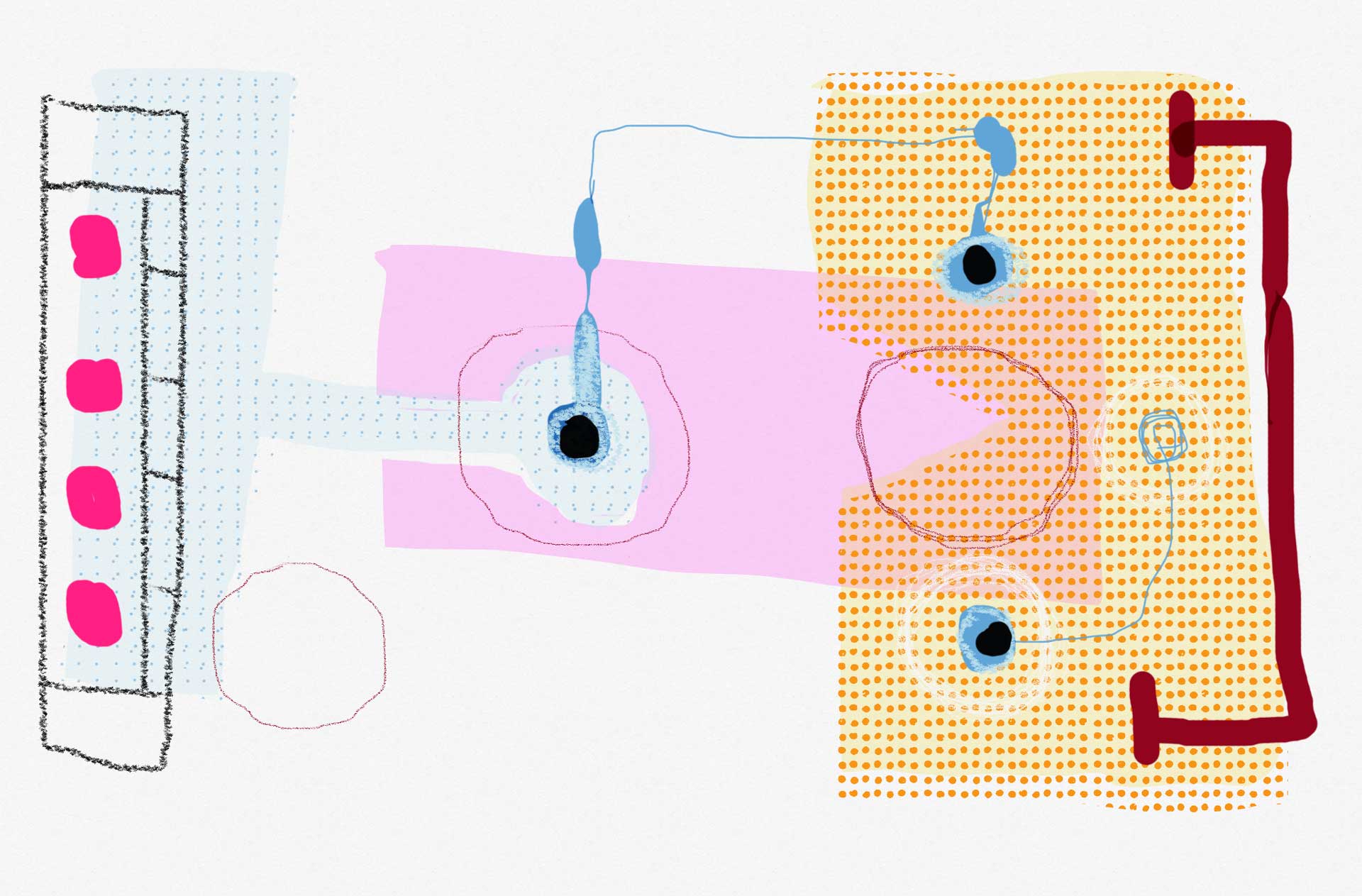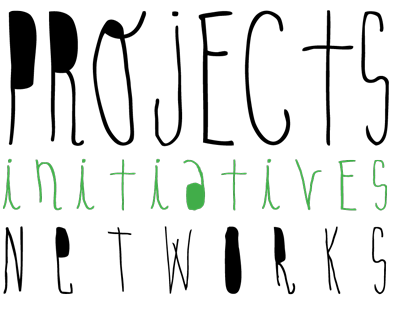 Several books and promoter/follower of the philosophy.
8 hours overtime
for a good cause
Book Society 3.0 and promoter/follower of the philosophy.
Broodfonds Amersfoort Goed Belegd. Initiator and chairperson.
Organiser 2009 Congress and promoter/follower of the philosophy.
Author of the column Snoepwinkel (Candy store).
Group General Publishers. Member since 2015.
JCI-Eemland (former-member).